About us
RogProxy team story
Once upon a time
Being a team of enthusiasts who once started their own business around the web and since the business required proxy solutions, we explored the market of proposals along and across the search for the best product. But the reality is most of the offers on the market simply did not meet our expectations. Low cost in most cases determined a poor-quality product, constant interruptions in work and downtime, which is simply unacceptable. On the other hand, the cost of so-called premium solutions was quite often unjustifiably overstated, which in turn did not make it possible to use such solutions in general.
Nowadays
For several years of work, it was designed a ton of features and implemented lots of upgrades to make this service stable and reliable. As a result, we've been able to create a service that meets the highest business standards across the web scraping industry and proxy solutions in general.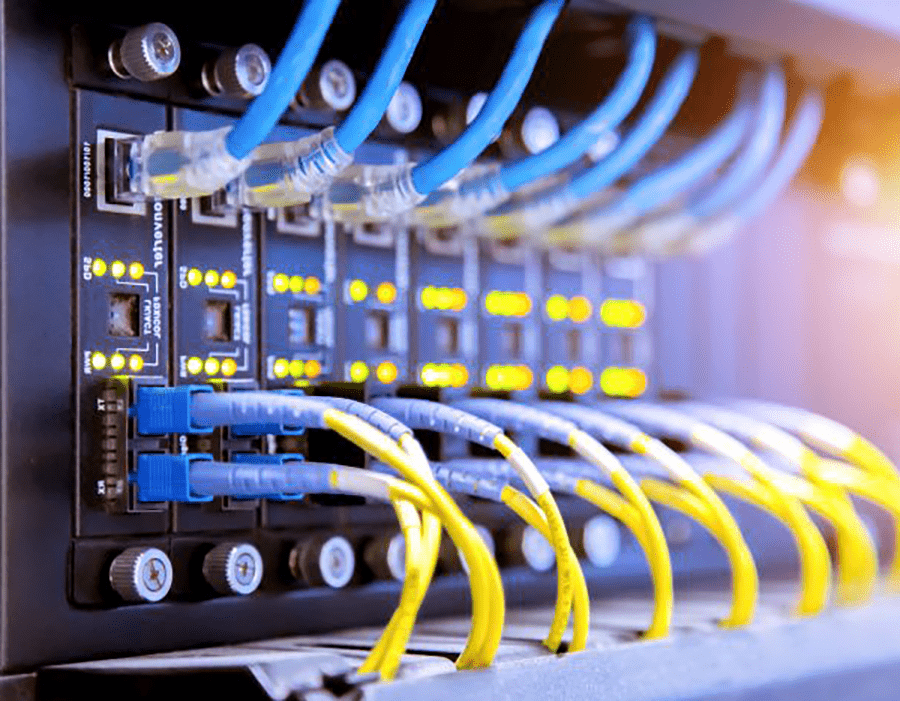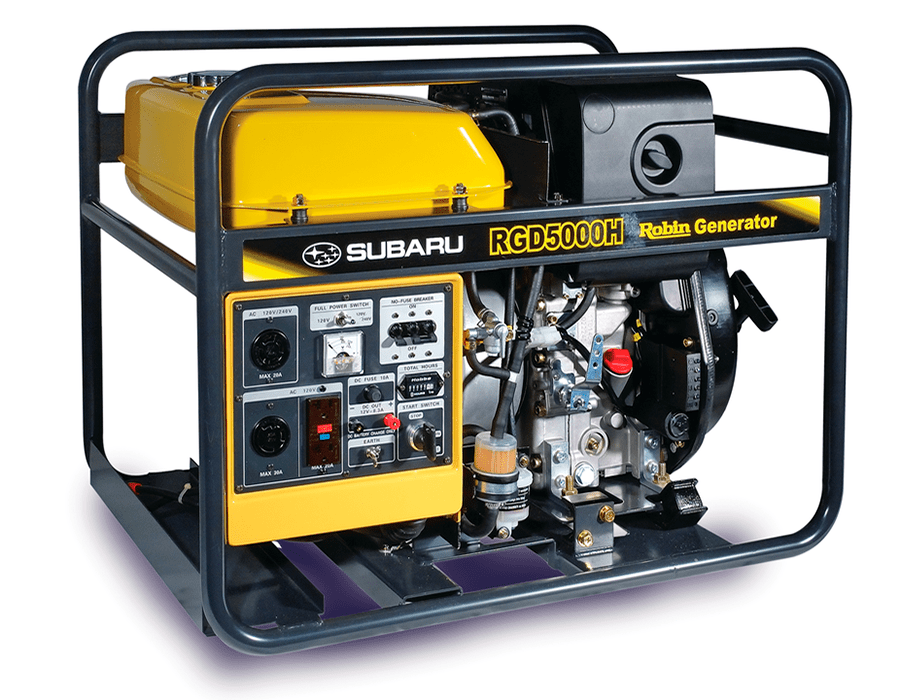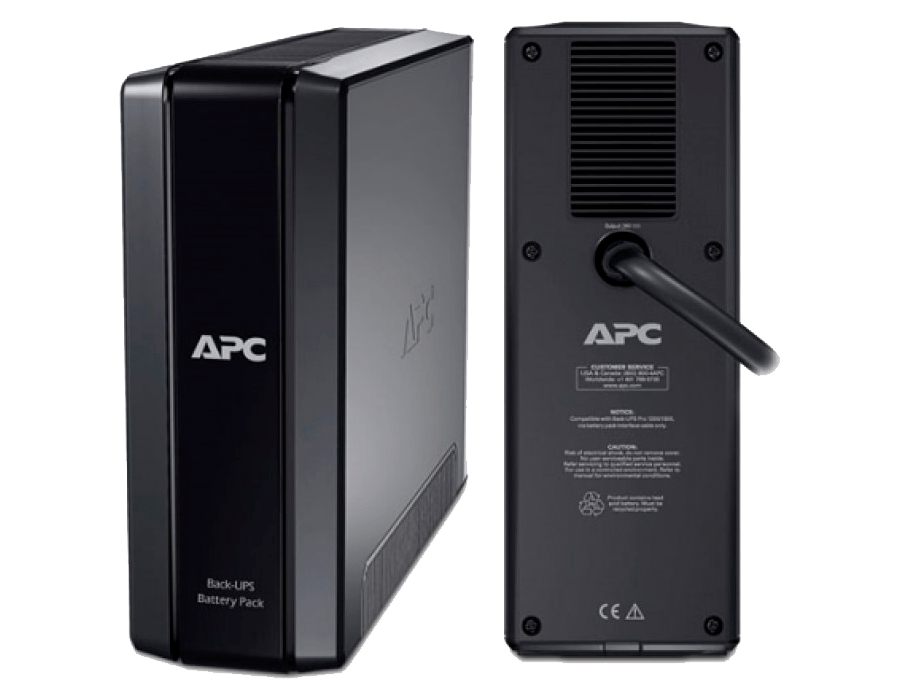 Solutions that do the job done.
When it comes to business solutions, stability and resiliency are key factors. Such tasks require an extremely professional approach, which allows ensuring uptime of 99%.
Professional server hardware by Cisco ®

Diesel Generators and UPS for power continuity

Backup Internet connection channels
Client approach
We provide our clients quality proxy solutions
At RogProxy, we aim to provide quality, stable solutions tailored to your specific IP address business needs. Our solutions are cost-effective, reliable, and easy-to-use, giving you a first-rate experience that grows along with you.
Our services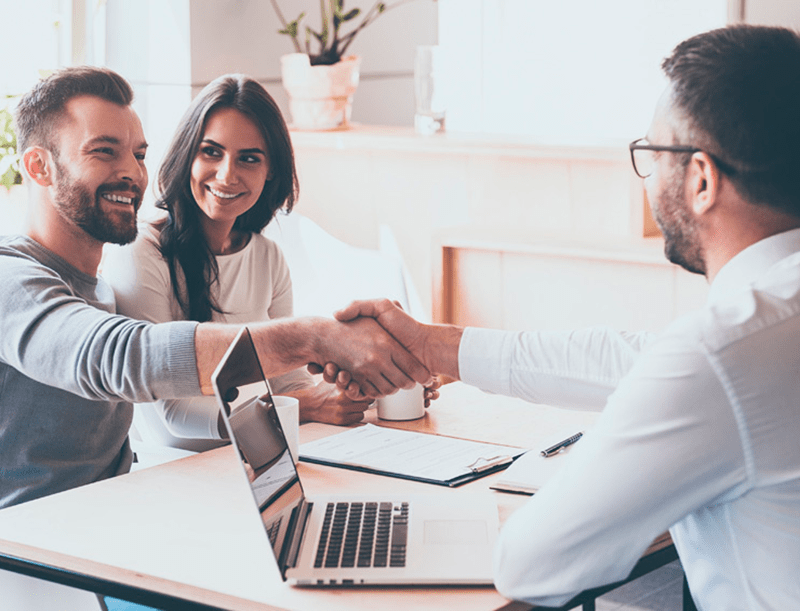 Feedbacks are
perfect
important
matter
core