LTE based mobile proxies
Leading-edge mobile residential 4G proxy service
Increase your success rates and establish a reliable connection for most social media automation tasks as well as ad verification, e-commerce, and many more.
Meet the features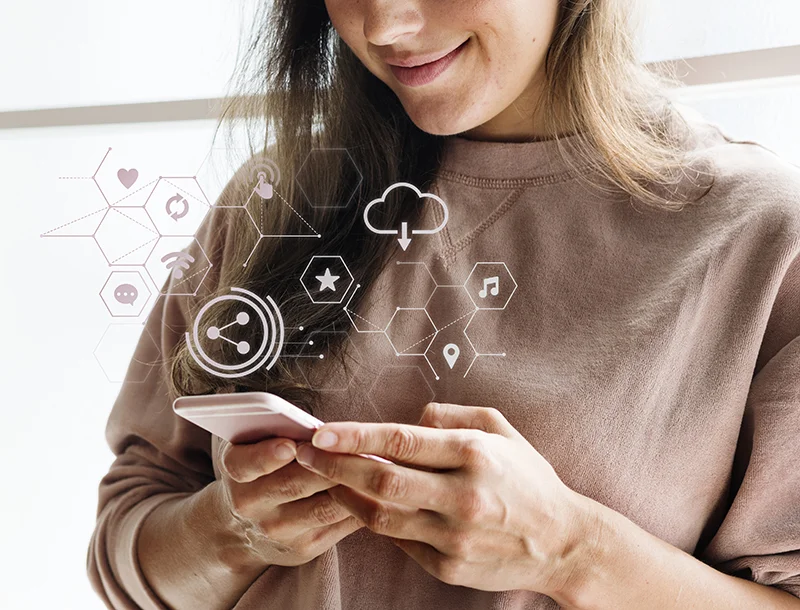 Why mobile proxies
Benefits of using a private mobile proxies
Bandwidth
We do not limit concurrent sessions or threads, so you can easily scale up your web projects whenever required without throttling or any limits.
Dedicated
Private proxies only without sharing. Your mobile 4G proxy is reserved for you only. Basically, you're renting a mobile phone with a SIM card.
Rotating
Set the proxy rotating interval: toggle between forced rotation periods, or simply remove it to get a natural rotating by the cellular provider.
Accessibility
Regardless of the future use cases or software, proxies are made to support socks5 and http(s) protocols with login/password authentication.
Safety
Residential IPs in a complex with fingerprint feature, ensuring anonymity and no data leaking while the proxy usage.
Pricing
We always offer attractive pricing and excellent service, therefore have a trust of clients worldwide who choose to work with us.
Proxy packages
Flexible and predictable pricing plans
Every plan is designed according to your requirements and is aimed at solving your tasks.
Frequently asked questions
Need something else? Contact us