Raw private proxies as a rule. One proxy in one hand always
Your mobile proxy is reserved for you only, basically, you're renting a mobile device with a SIM card.
4G LTE proxies without throttling or any bandwidth limits.
Unlimited bandwidth with no thread, connections, PC or software limits. Run as many tasks as you need.
Protect your privacy with a smart fingerprint feature
No data leaking during the proxy usage to avoid tracking and proxy identification.
Auto-rotate toggle to automatically set IP address updates
Specify how often you would like to auto-rotate the proxy or simply remove rotating to get natural performance.
Own hosted hardware to provide stable service
Every single IP is from the 4G residential cellular network pool. Perform 4G proxy requests with high download speed and 99% uptime.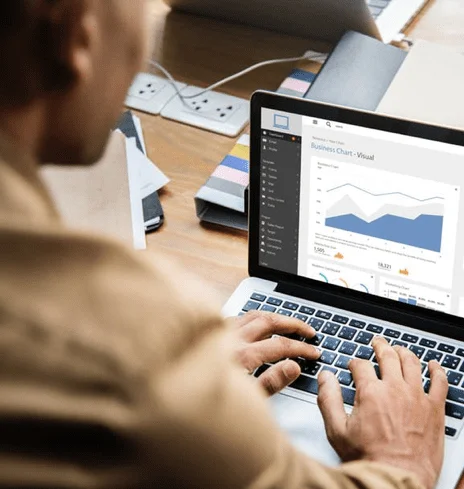 Your business become better with smart technologies
Reliable data proxy solutions for your business.
When it comes to proxy cases, features play a big role. We want, and we actually can offer quality easy to use service.
Looking for something particular? Get in touch
Thoughtful experiences
Things that change the game upside down
Fingerprint
Physical device fingerprint to avoid identification and data leaking .
Timestamp
Timestamp feature to perform actions naturally as a real mobile user.
MTU
MTU identificator is the same as on a true mobile phone, making proxy usage invisible.
Looking for a new proxy provider?
We aim to provide a sustainable solution tailored to your specific business needs. The services we offer are cost-effective, reliable, and easy to use, giving you a first-rate experience. Give us a try with a free proxy trial by sign up.
Request a trial
Use cases. The way customers using our proxy service. Check them all
Why businesses choose us as their proxy service
Safety
Due to own hosted hardware, you can be sure of stable service and high uptime for our proxy service.
Use cases
Regardless of use cases or software, our proxy service is made to do its job with any task.
Protocols
There is no need to choose what kind of protocol to pick - http(s) or socks5. Get them all at once.
Privacy
Being using our proxy service - you get only private also known as dedicated proxies that is used only by one user at a given time.
Convenience
Comfy dashboard, custom rotation, and smart fingerprint integration make this service a truly quality easy to use solution.
Pricing
We offer attractive pricing and excellent service, therefore have a trust of clients worldwide who choose to work with us.
Feel free to contact us if you have any questions
Let's work together to build something great
[email protected]